Make Sure you Get a Copy of the Next TLIG Magazine
2018-01-22
The Magazine Volunteer team is putting the final touches on this new issue and it will be available any day. This is an issue you do not want to miss; it is historic!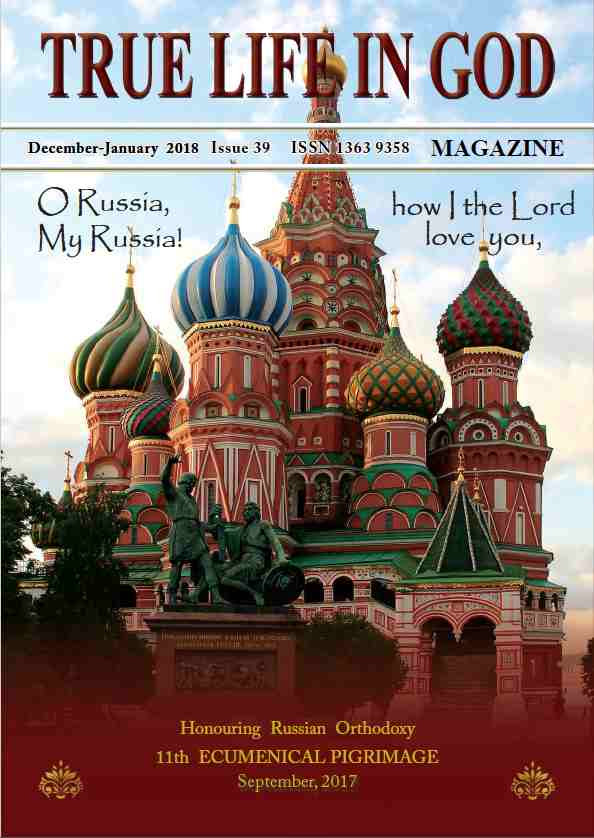 Click here to see how you can get a copy .